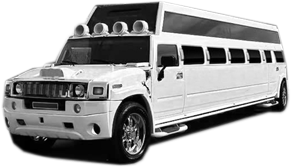 HUMMER TRANSFORMER
Book Now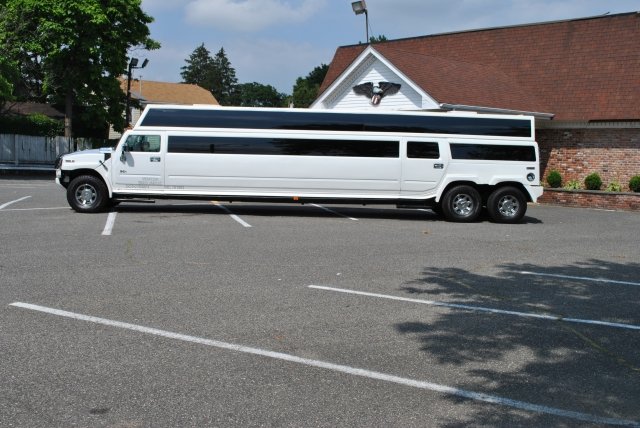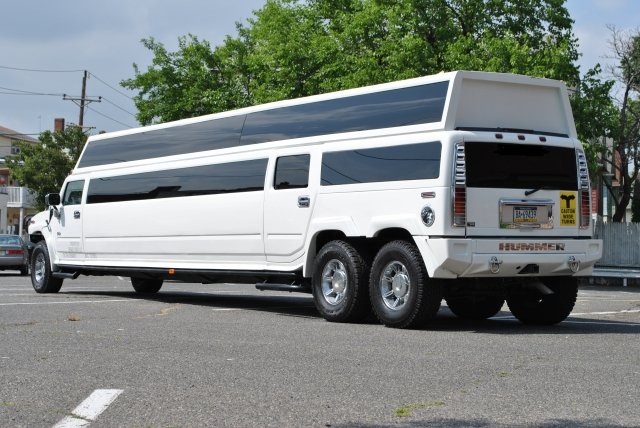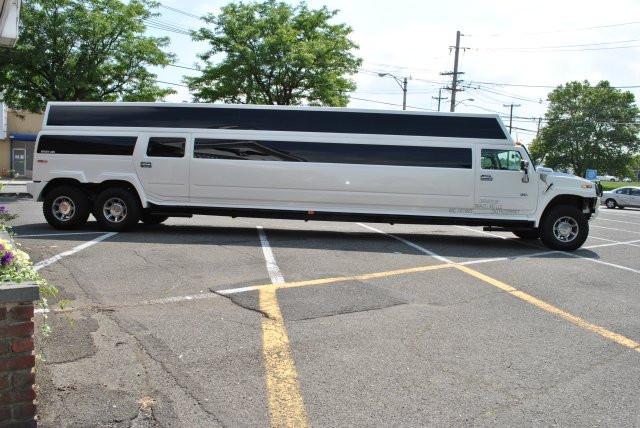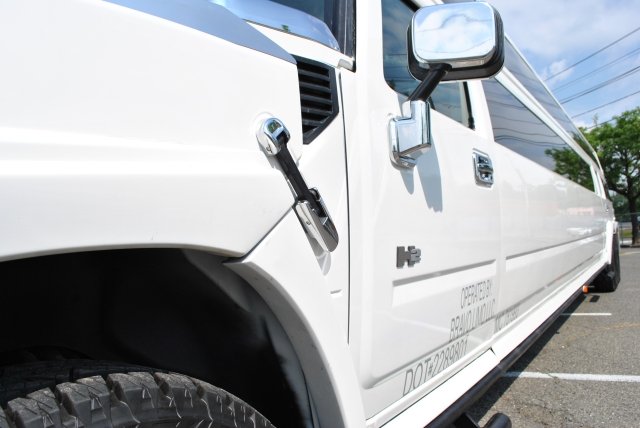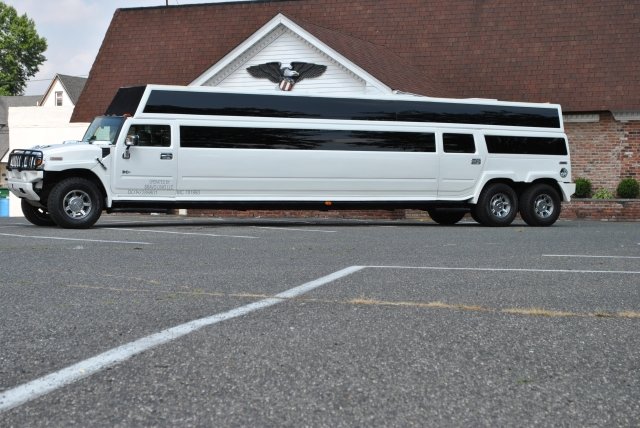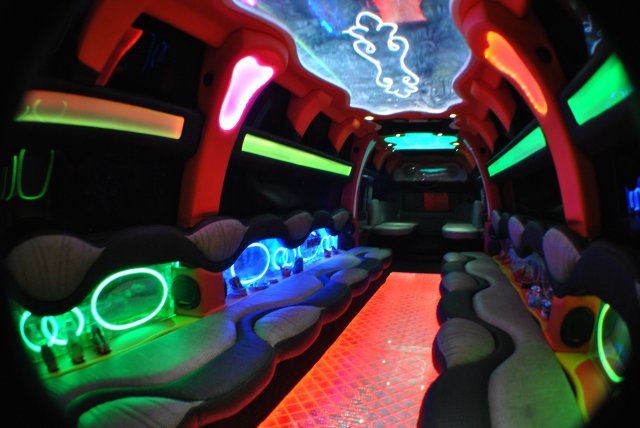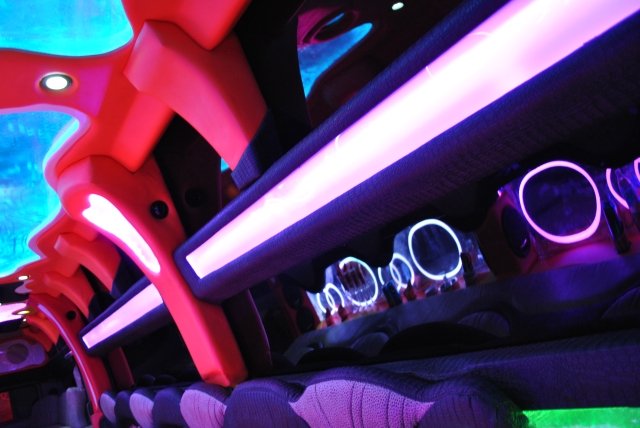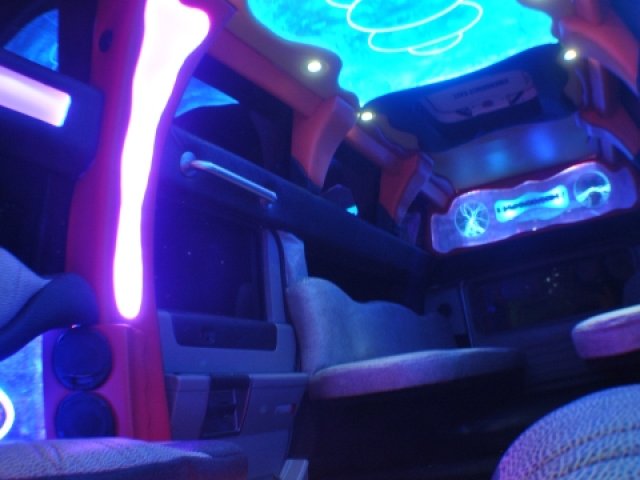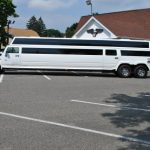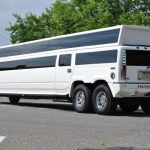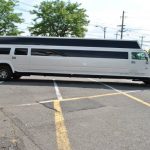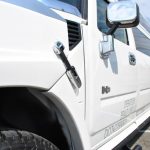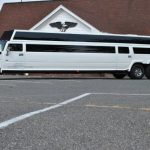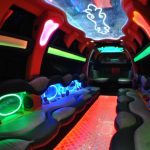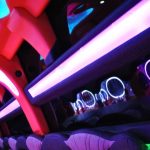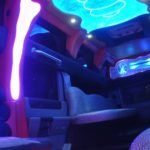 MAKE YOUR EVENT A HISTORY WITHÂ HUMMER TRANSFORMER
New Hummer Transformer, is a perfect idea for a limo that adapts to a large number of passengers. Transformer is a great model as it adjusts to your needs, being able to incorporate 24 passengers standing.
Has a sober, masculine, powerful deep exterior features, but dispose of maximum comfort thanks to the space between the seats inside. Hummer Transformer has a great flexibility over the land under the wheels, thanks to the  strong and solid tires and curb high ground. This brand of SUV is the most requested from our limousine company, and helped us stay on top for many years.
If you are celebrating an important event in your life and want a limo, why not be the best.
Hummer Transformer is perfect appearance for such events. It is ideal for large group parties and a good alternative for a party bus. It is exciting, fun and stylish. Hummer is ideal for stylish and fashionable weddings, birthdays, friends, prom, special occasion, a night out with friends, VIP transportation and other important occasions in your life.        Transformer is equipped with an interior ebony leather, bright disco floor, 4 TV – 15 "flat screens", 6 color fiber optic lighting, CD and DVD players, high-output stereo surround sound, strobe and laser lights, style accent rest wave with animal print, color – white and pink.
You have a special day with the Hummer Transformer, which you'll never forget, and will remain in memory and the pictures.
Call Now to Bravo Limo and book your own Hummer Transformer, and we will gladly serve.
VIDEO TOUR