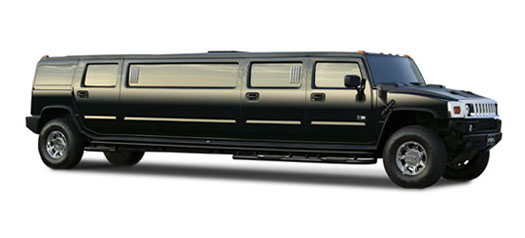 HUMMER H2 BLACK LIMO
Book Now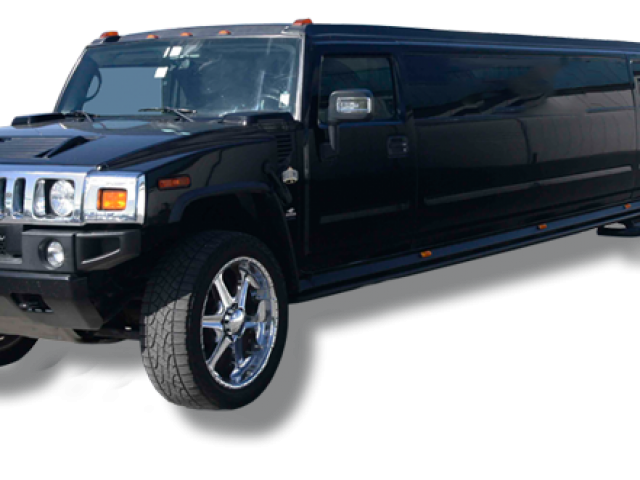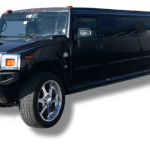 New Hummer H2 Black is ready for adventure. It has a handsome exterior, a bit masculine yet elegant, with geometric shades and a luxurious interior. Hummer H2 Black has the same outer appearance as the Hummer H2 White. The only black color gives a more masculine and rugged look of metal processing, combined with hard color, making Hummer H2 Black to sports shade.
Hummer H2 Black is endowed with a mirrored ceiling, neon lights system of different colors, a pleasant environment with shades of disco, a bar for drinks and soft, space for free movement, champagne holders, DVD player, systems, modern video, and audio.
Hummer H2 Black is spacious, comfortable, with masculine lines, but at the same time elegant, comfortable, and roomy, with a capacity of up to 24 passengers. We do not need to squeeze because seats are designed to fit all and must have the space to move between them.
If you have a wonderful evening with friends, or if you want a wedding with style and elegance, if you want to impress your companion at the prom, all you have to do is call now in Bravo Limo and book new Hummer H2 Black.
Hummer H2 Black is the perfect car for parties, weddings, prom, or any occasion.