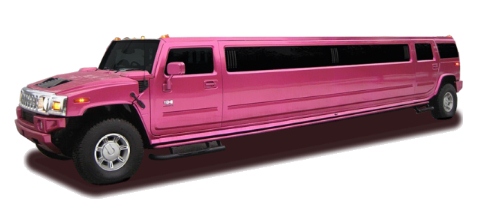 HUMMER H2 PINK
Book Now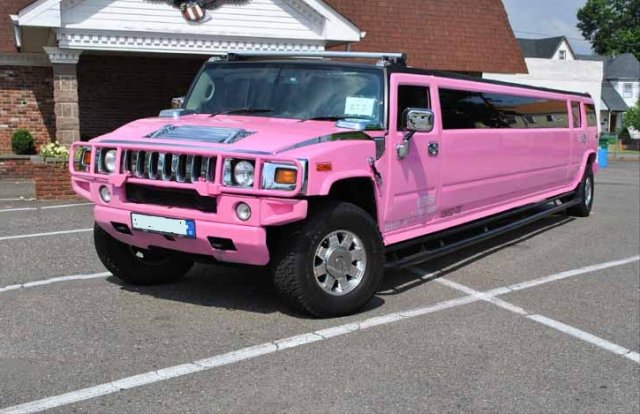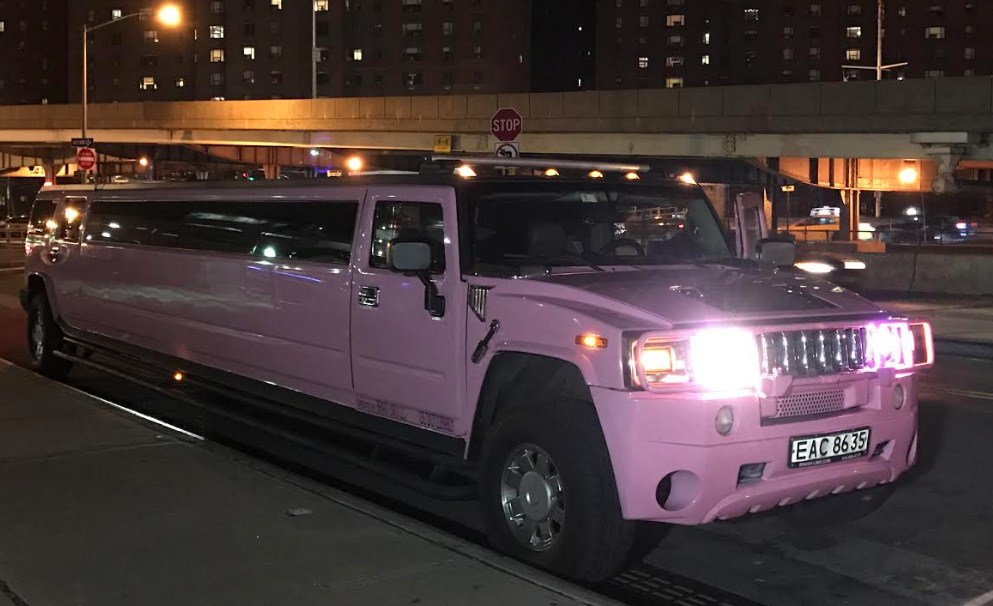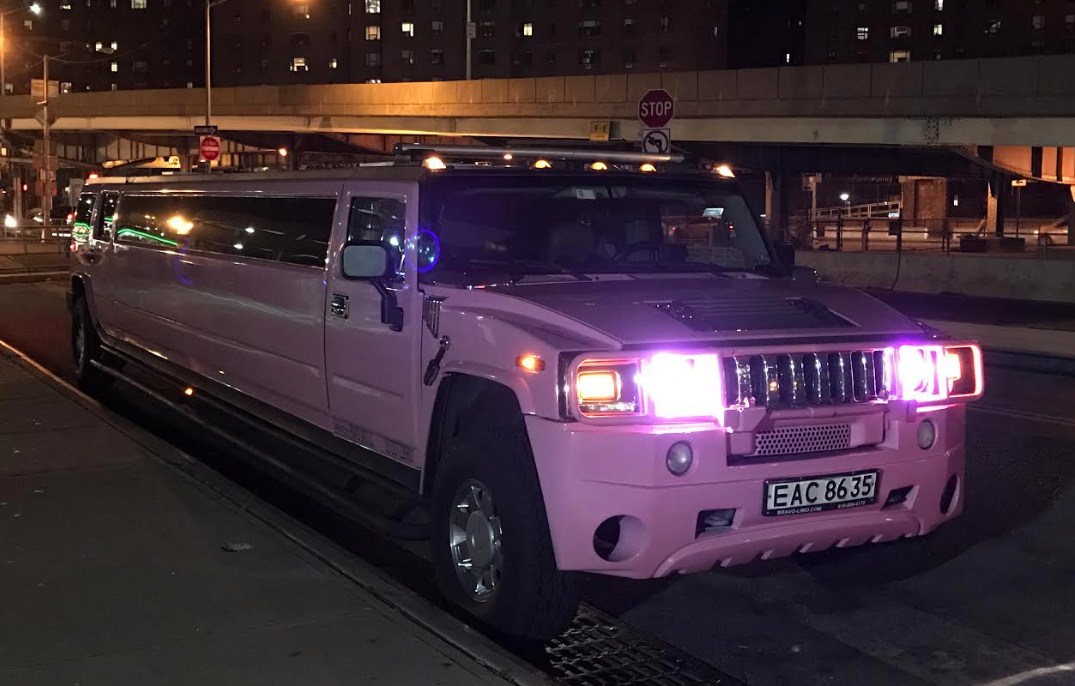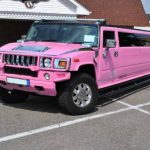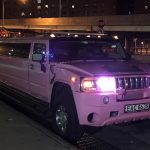 Hummer H2 Pink is an unusual model with a line of quality and professionalism, discreet and comfortable. It is an innovation for the brand H2, as it has a very masculine side and is also very elegant.
It is an exotic, first-class, luxurious and exclusive limousine. If you have an elegant wedding, a beautiful prom, a birthday dream, and any other celebration in your life, the new Hummer H2 Pink will afford it.
For your image matters, especially at parties, the Hummer H2 Pink limo can be a success if a gathering occurs in this limousine model. Spacious seating makes this car suitable for weddings, parties, and events with different themes.
It seats up to 24 passengers, very comfortable and practical for any event. This ideal limousine is equipped with all the latest facilities. Starting with the interior, which has disco floor and ceiling LED lighting, leather seats, privacy partition, 3000 Watt DVD / CD / FM / AM system with surround sound, mood lighting, 6 LCD TVs, 2bars with oversized coolers, fiber optic LED lighting in the bar, floor and halo, indoor/outdoor strobe lighting, 20 "chrome wheels and more.
Treat yourself to a day and enjoy the quality and features of the new H2.
This unique model from Humer is like a "disco on wheels" and is considered the industry's most elegant stretch SUV limousine and luxury car.
With an enviable exterior and comfortable interior, H2 is going anywhere pleasant sight, and we guarantee that it makes your day more beautiful.
If Hummer H2 Pink has already impressed you, everything you need to do is to call the Bravo Limo, and we will reserve you the car.