HUMMER H2 White
Book Now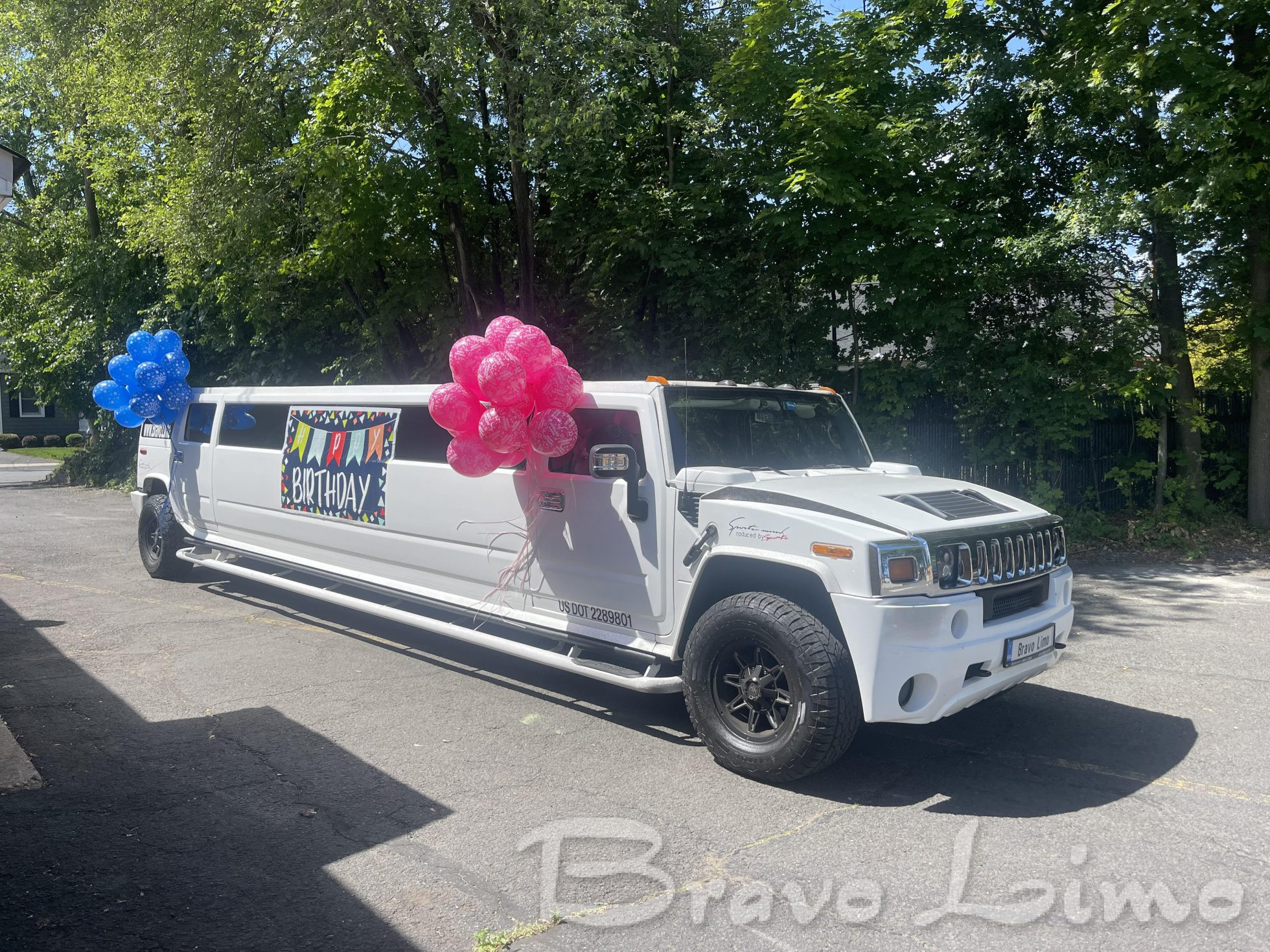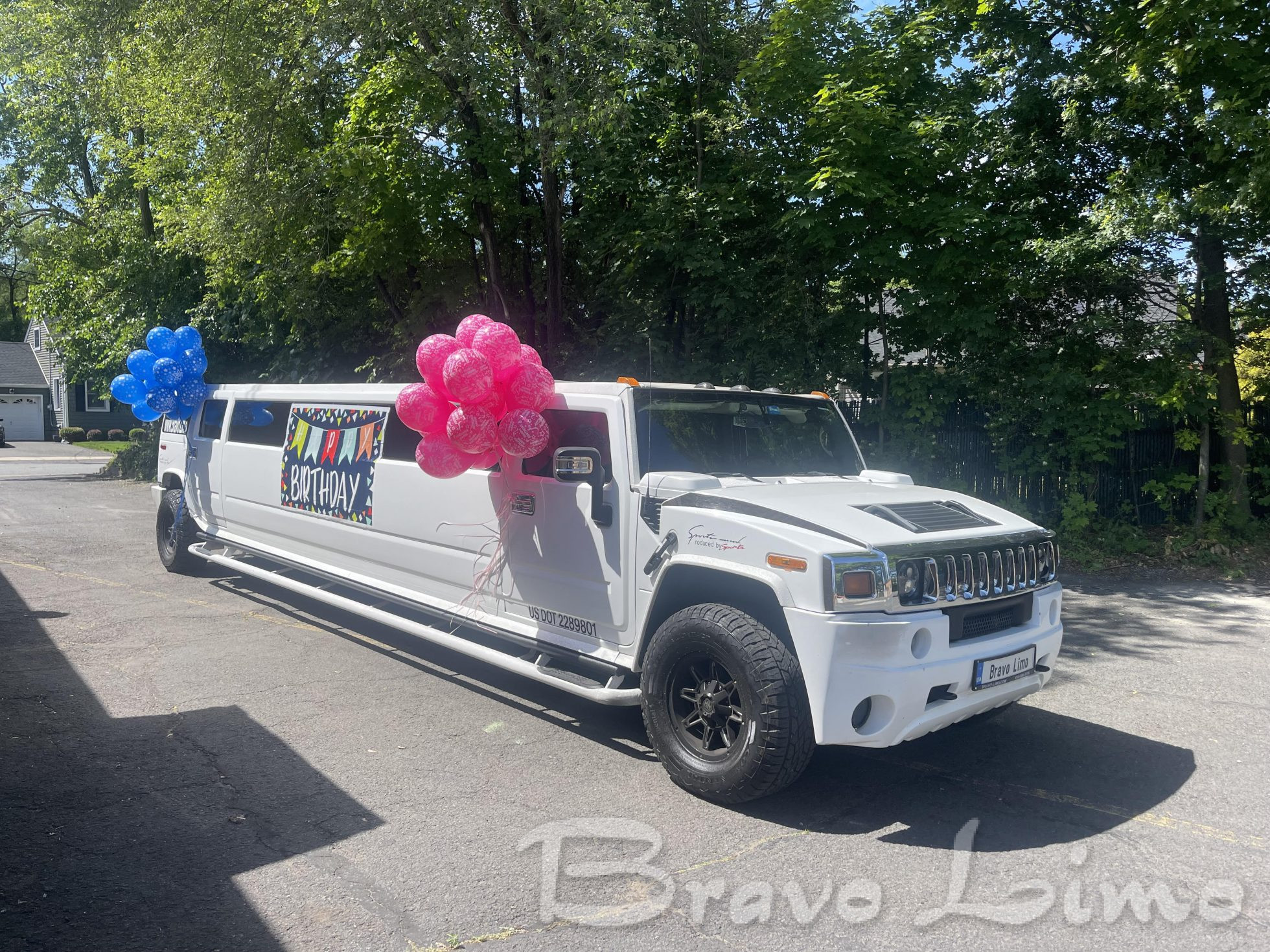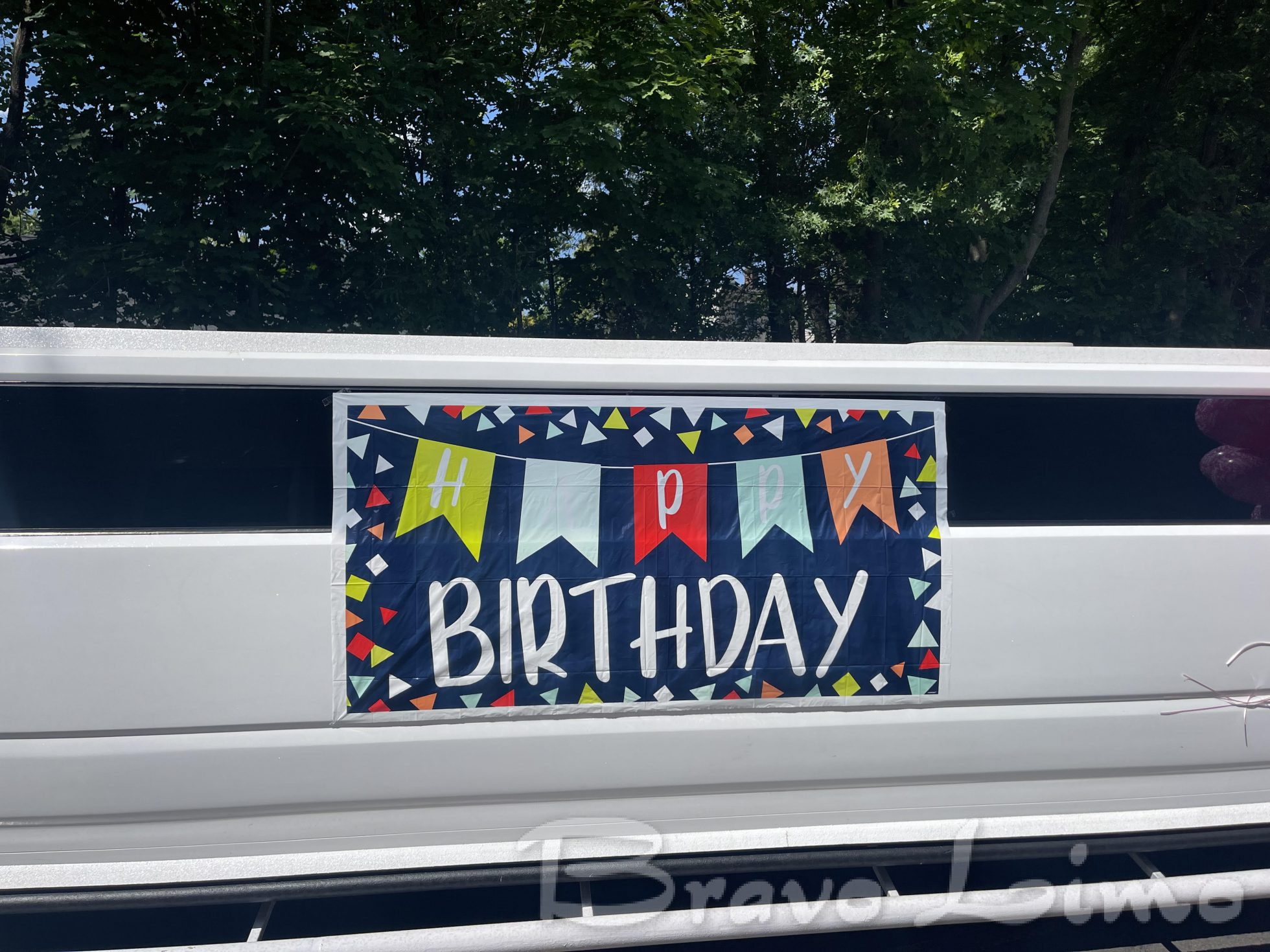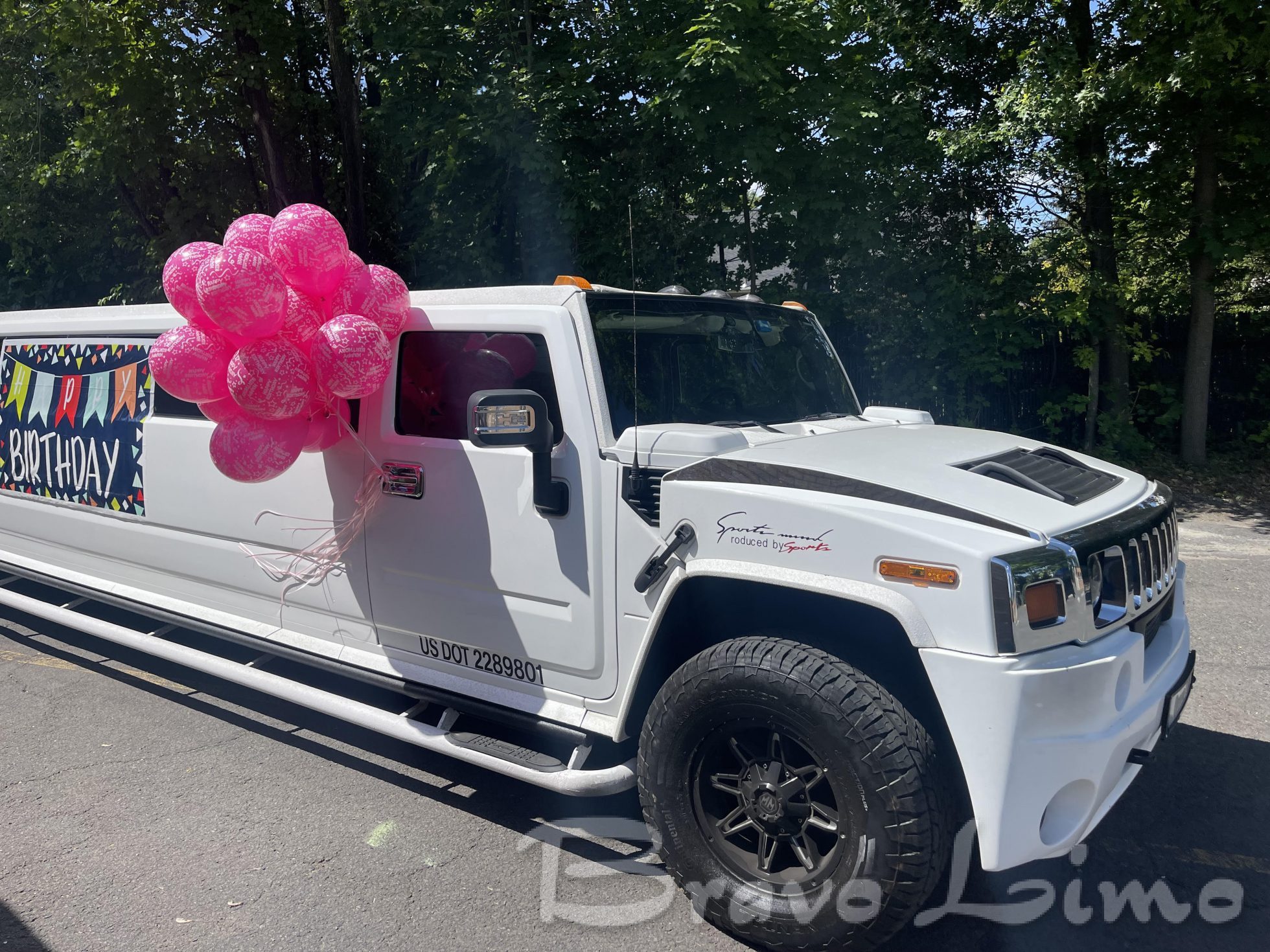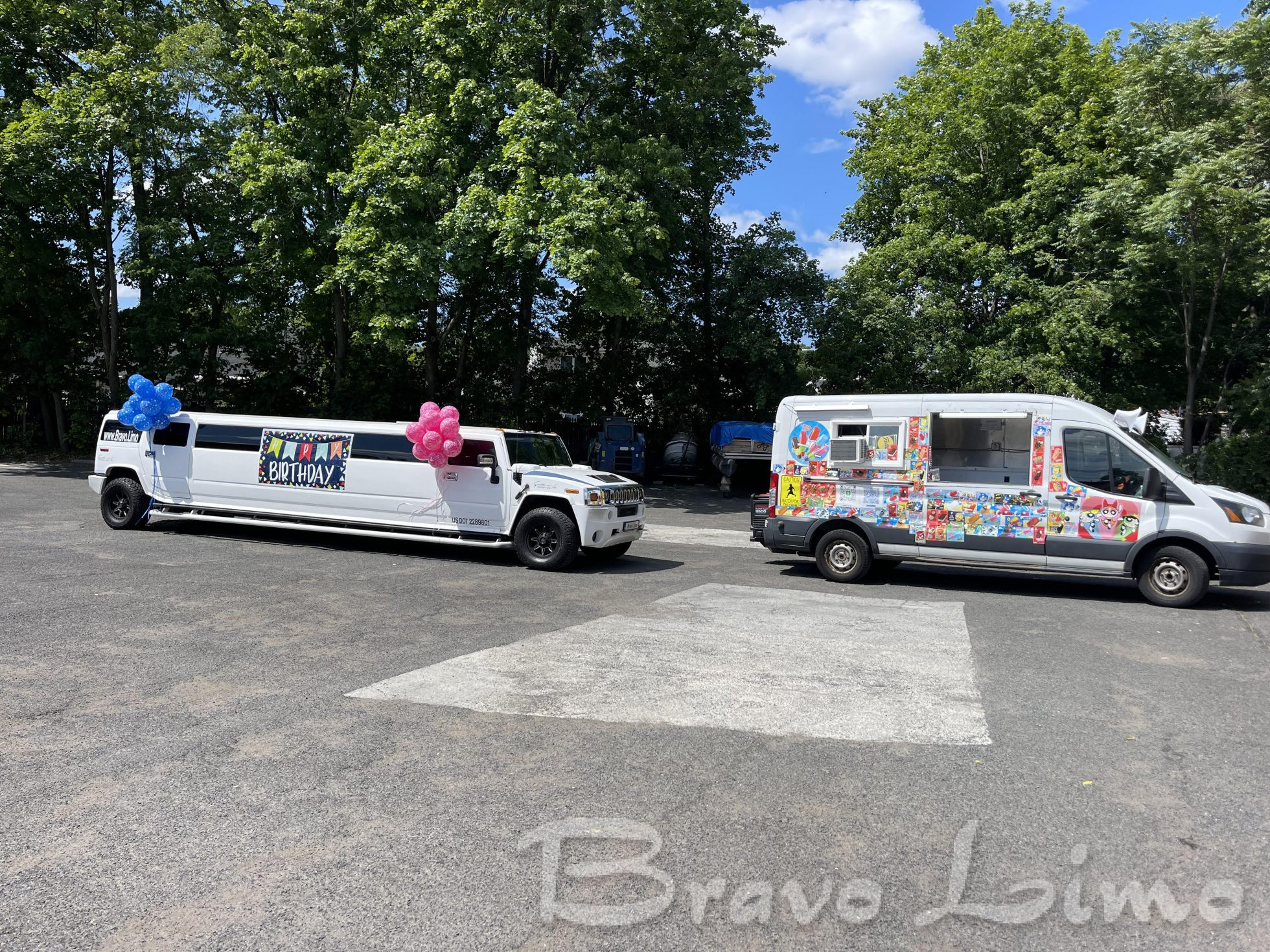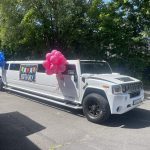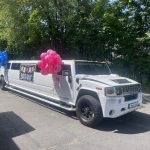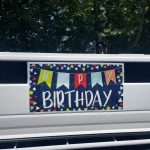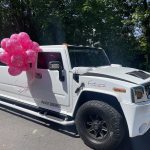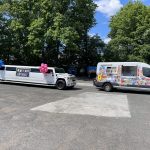 Hummer is a quality brand that can express what they want to say in the design, even for the most demanding customers: comfort, quality, elegance, and style. All in one limo Hummer H2 White. It is a spacious, comfortable, modern, yet elegant car. Is that limo that knows how to leave its mark on many eyes?
Hummer H2 is equipped with a presentable outside, well expressed with geometric lines, which complements the spacious interior with leather seats, dance floor, ceiling mirrors, lights systems of different colors, bar, plasma screens with DVD player, plus a karaoke with built-in smoke machine. It's like you are in a small fancy VIP club. With a capacity of 14-26 passengers new Hummer White is ready for any celebration. This car is perfect for any important event, like a wedding, prom, baptism, parties, or even for transfers to the airport. You can serve champagne with friends on board the limo, even on an ordinary day, or foam the streets in a comfortable limousine with your best friends. Avoid dull weekend days to stay at home and be inventive. You can have the best party with the new Hummer H2 White.
Besides, you have a driver who is trained, polite, and punctual, ready to serve you. You can rest assured that you will be safe and have maximum security. Call now, and our staff will help you make a reservation for a white Hummer H2 for any occasion you need.