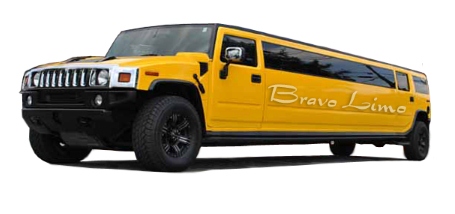 HUMMER H2 Yellow
Book Now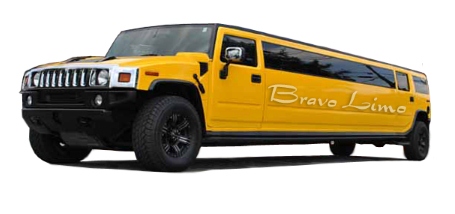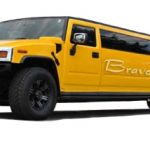 Hummer H2 Yellow limousine is innovative through the fleet limousines from the Hummer brand. Our clients appreciate it because it is very convenient and practical. Hummer H2 Yellow is a beautiful, stylish limousine that emits only elegance and grace and offers at the same time a spacious and bright room, incorporating up to 20 people. The yellow color allows it to fit every type of event for young and innovative people. It is an incredible limousine due to its presentable exterior with masculine details and the perfect combination between sporting performance and the elegance of well cast, dressed in classic and a luxury feature seen from a long distance. This model also appears in the wedding pictures to be more than welcome and is perfect for the wedding of a young couple looking to make wedding arrangements within their means.
     Hummer H2 Yellow is spacious and has many amenities that make your trip even more enjoyable, starting with a glass partition, leather gray/red, fiber optic, ceiling mirror, bars, 7 LCD, CD-DVD, laser lighting system, and air conditioning.
Using this limousine model, you can celebrate important events such as proms, weddings, airport services, and any other occasion.
No matter where your destination is, whether to the airport, restaurant, a football stadium, prom, to the club with friends, Bravo Limo offers first-class service at prices more than affordable and quality service.
Call now at Bravo Limo and reserve the Hummer H2 Yellow limo, and we will gladly serve.