Limousine Service in MARYLAND
We are known for our excellent customer service and professional drivers in MARYLAND. We strive to make every moment memorable and ensure our clients are happy. We are proud of our integrity and dedication, which allows us to guarantee that you get "Transportation Made Perfect" every time you charter a vehicle.
Limousine Transportation and Rental Services in MARYLAND include around the cities of Annapolis, MD, and Annapolis, MD.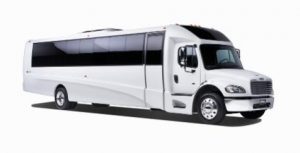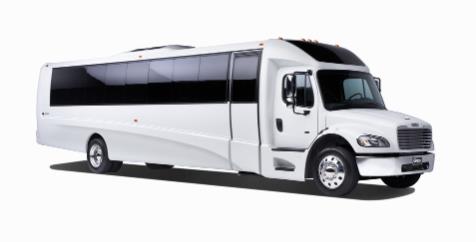 However, our services go beyond bachelor parties and can be tailored to any party type. You may need Maryland limousines to pick up your distinguished guests, take your friends around town and give them a great time. Or you might be planning a corporate party that will blow the minds of your competitors.
We can help you start the party whether you have a set schedule or prefer to do it by ear.
Your memorable day begins with your professional, experienced chauffeur in a limousine, dressed in a suit, and arriving at your home safely to transport you to Maryland in style.
MARYLAND ground transport solutions are available for many different events and functions, including:
– Weddings
– Concerts
– Sporting events
– Bachelor/Bachelorette parties
– Wine Tours
– Sightseeing Tours
– Plus More!
A limo makes it more fun and exciting to go to special events. Limos are great for special occasions such as weddings and anniversary celebrations. Rent a limousine from us, and you can visit your favorite restaurant. Then, enjoy a movie. A sleek limousine will make your sweetheart happy. Limos can be a beautiful backdrop for your wedding proposal.
Every year, birthday parties should be celebrated with a bang. This is the best time of year to be grateful for the good things in your life. A grand celebration is the best way to show your gratitude. Hire MARYLAND MD Birthday Limousine for this to happen. You can take your birthday celebration to the next level. Ask your parents to rent a limousine from Maryland Limo Rental Service for your birthday.
We proudly offer exceptional service to individuals, businesses, and groups. We have extensive knowledge and can understand our clients' requirements, prov, and professional service to make your Maryland limousine ride a memorable experience.
Maryland limos offer a fleet of vans, sedans, and stretches that can be used for business transportation. We aim to make travel management easier so your hectic workday is no longer stressful. They are familiar with the local streets and will take you to meetings or dinners quickly and reliably. We offer limo services to airports, but we're not the only ones that can help you!
Our Maryland party bus company will make your daughter's special day more memorable. We offer the most reliable services, including a fully functioning MD party bus that is comfortable, spacious, stylishly customized, affordable, and convenient. Our party bus prices are among the lowest in the market, so we are the top choice for most clients. We also offer custom prom party buses that can be customized for any prom need and low-cost wedding party bus rentals for those getting married soon.
We are the premier luxury limousine service. Our service is first-class and personal, and we offer limousine services at the most affordable rates.
We have been MARYLAND MD girl's night out limousine transport for years. We offer special rates for ladies' night out, moms' night out, baby showers, and everything in between, every night, seven days a semaine. For more information, please call us.
We have buses that can accommodate any size group.
Relax, enjoy and take in the view as you ride with your spouse on your anniversary. Let us take you on this particular occasion, whether at the airport or in town. Our courteous and highly-experienced chauffeurs will remember your trip.