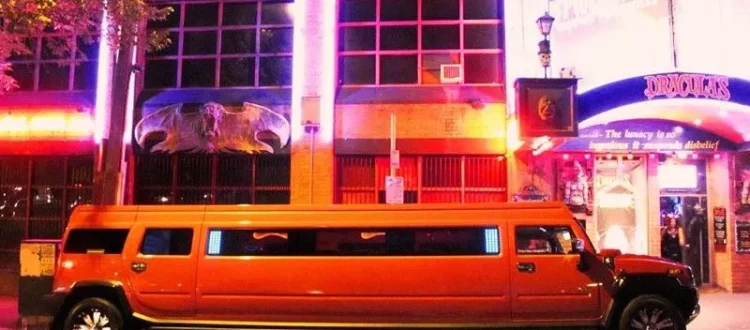 How to Choose Your Limo Services According to the Eve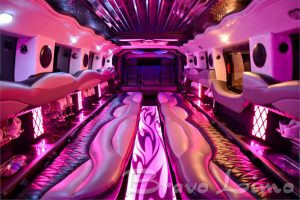 When you need to choose your limo services, there are several things that you need to consider. Some of these are the different types of vehicles available and how to choose the best one for your needs.
Hire a limo for a group outing.
Planning a group outing for a big event requires finding the right limo for the job. Whether you're looking to celebrate your wedding, a corporate event, or even a special night out with your spouse, there's a limo to fit the bill. And while hiring a limo may be an old hat, you'll be surprised by the perks it can bring to your party.
A limo's most significant advantage is having a chauffeur take care of your transportation needs. Using a chauffeur is safer than driving alone and can help to ensure that your evening is one to remember.
Of course, you'll want to make sure you're using the services of a reputable limo rental company. Check for client testimonials, as well as customer reviews. You don't want to end up paying for something you don't need. One tip is to save your group money by meeting at a single location.
Book a limo for New Year's Eve.
Nothing can beat a night out in a limousine when celebrating New Year's Eve. This is especially true if you're in New York City.
Aside from being a glamorous and fun night out, you can also take comfort in knowing that your party's safety is in good hands, especially if you're in a large group.
Plan and book a limo to ensure you're getting the most out of your night. You can find deals online; however, asking questions about the vehicle and the chauffeur is wise.
Several companies in the city offer discounts if you reserve your limo for the night a couple of days in advance. A limo service is also a safe bet since you don't have to worry about driving drunk.
Besides the safety benefits, a limo provides the most luxurious and impressive experience. Limos have various features and amenities, and you can customize your ride to meet your party's needs. For example, if you're going to a bar, you might want to get a limo with a wet bar.
Hire a limo for a wedding.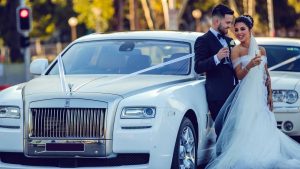 Hiring a limo can make your special day even more memorable if you're planning a wedding. The best way to find the right limo is to start shopping in advance. Many companies offer a variety of packages to suit your needs. However, it's essential to remember that prices are subject to change without notice.
When shopping for a limo, you must select a vehicle to accommodate the number of guests you'll be carrying. For example, you might want a stretch limousine for larger groups. Also, you'll want to consider the time you'll need to rent the vehicle.
Limousines provide safety and comfort for any event and are known for their class. You can rent a traditional limo, SUV, or luxury coach depending on your chosen company.
Prices for a limo vary depending on the type of vehicle you choose, the length of the rental, and the number of people you're carrying. Some services charge by the hour, while others charge a flat rate for all-inclusive wedding packages.
Hire a limo for a prom.
Prom, according to Eve, is a traditional celebration of youth, and it brings students together for the last time and leaves them with a lasting impression on their peers. However, it can also be a stressful event for parents. In addition, prom is an opportunity for teenagers to get drunk and damage property.
When planning for prom, it is essential to hire a limo. This is because a limo can add a touch of class and glamour to the party. The vehicle can help protect the makeup and keep the passengers safe.
Limos come in different styles and sizes. For example, there is the classic black limo, which has a sleek exterior and comfortable interior. There are also elegant four-door sedans with tinted windows and a stunning stereo sound system.
Before you book a limo, make sure to check with the company for details. It would be best if you also read client reviews. Most companies will charge a service fee for the day; typically, the call covers 10% of the tip for the chauffeur.